Hi Deviant Art folks!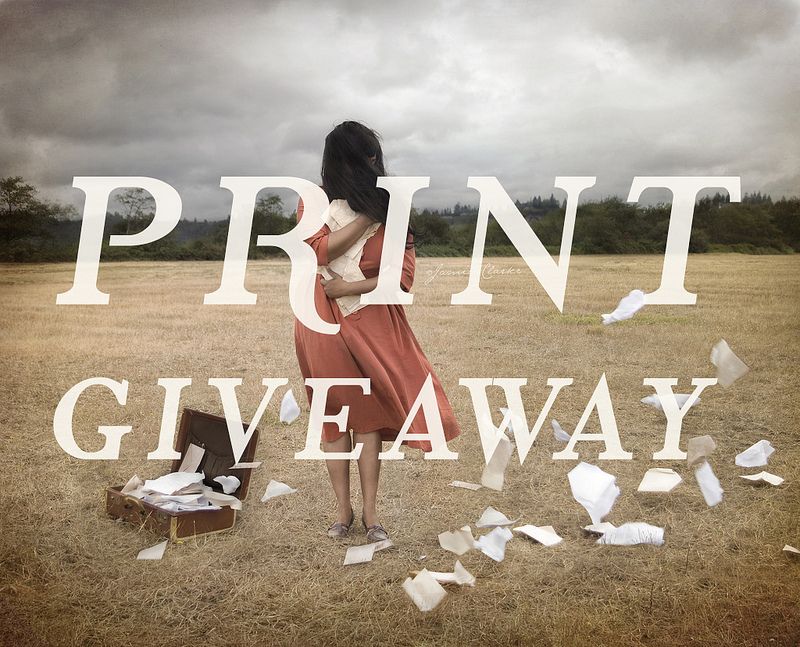 I'm hosting a print giveaway through Flickr and Facebook this week. The winner receives an 8x10 photo print of their favorite image. To enter post the image title or URL on
Facebook
in the contest post or on my
Flickr post
.
Last day to enter is Saturday, April 27th.
Thanks!